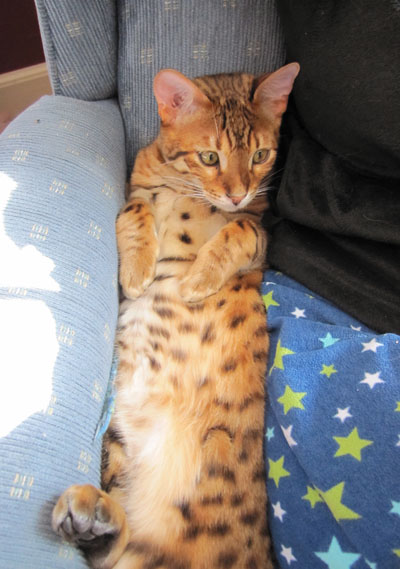 Gus is showing is beautiful spotted belly.
Gus has been a busy boy keeping track of his little sister Maisy's progress as she gets ready to join him soon.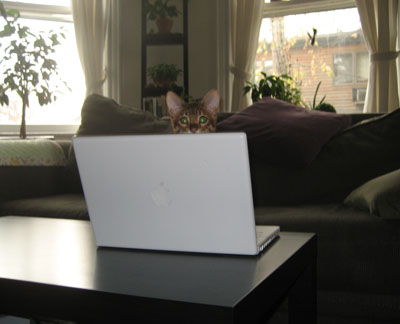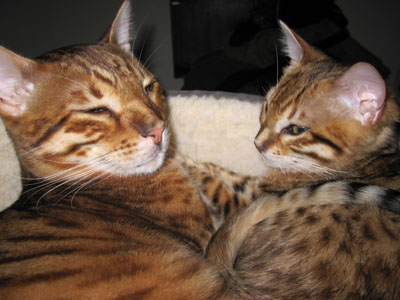 Gus (left) welcomed his new little sister and they are now best friends. Maisy (right) looks up to her big brother.
Maverick is doing well with his new family. He likes to snuggle with his human mom.